EXXUS VAPE
Delivering a variety of goods, from vaporizers to batteries and everything in between, Exxus Vape is your one stop shop for your vaporizer needs and inventory. Established in 2014 Exxus continues innovation carrying the latest devices, spare parts and glass pieces including new additions from the brand itself like the Exxus VRS and Exxus Snap VV Cartridge Vaporizer in new color Crypto. Providing nothing but quality our staff of professionals is here to help, making sure you get the best stock for your business.

Secure Payments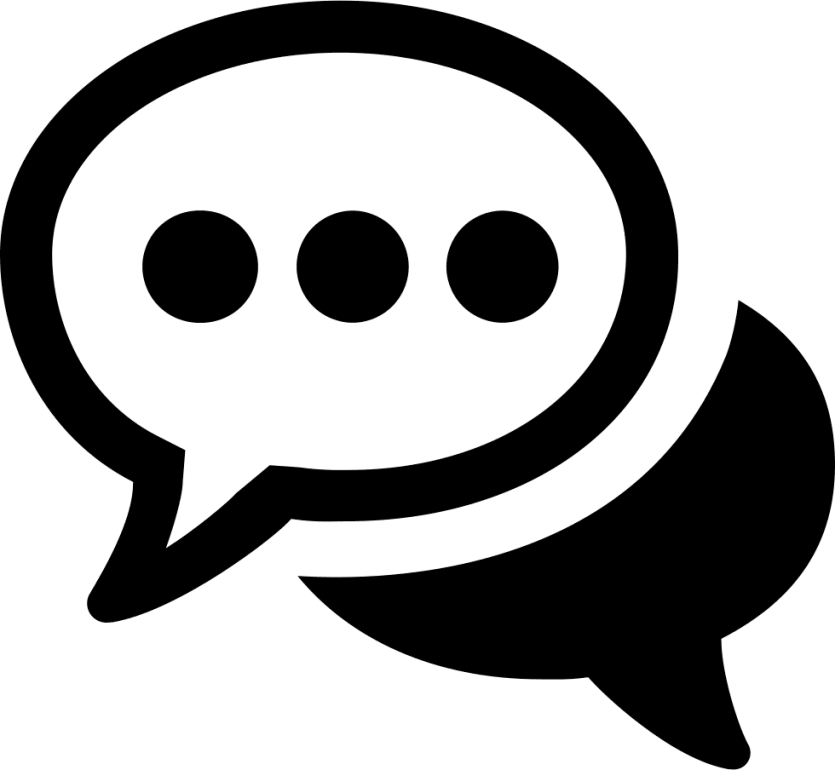 Online Support
Contact Customer Support

Fast Delivery
Introducing the Exxus Palm Pro
Our Brand new collaboration with CCELL is worth your attention. The Palm Pro Auto Draw Cartridge Vaporizer is both sleek and powerful. With just a quick puff, you can quickly set your desired voltage setting.