Exxus Vape Mini Silicone Sleeve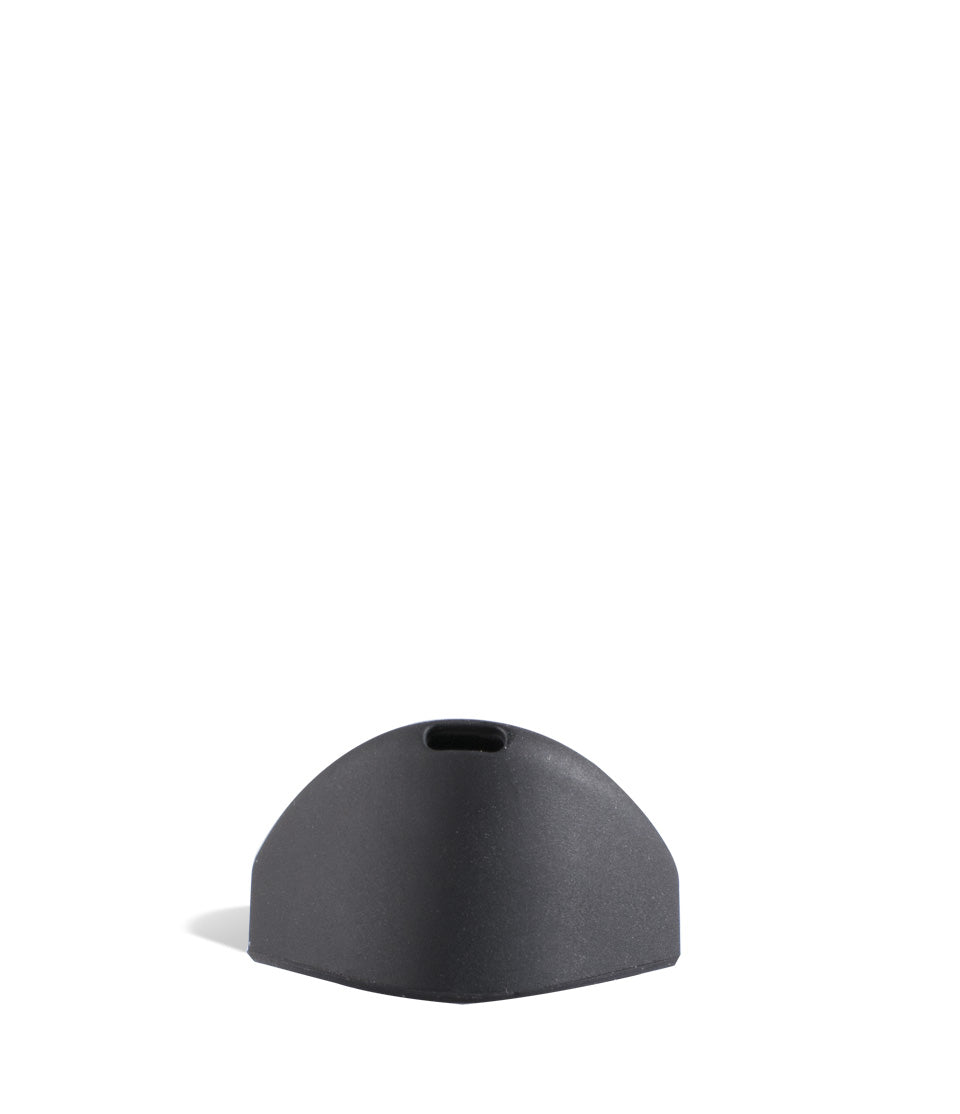 WARNING: This product can expose you to chemicals including nicotine, which is known to the State of California to cause cancer. For more information, go to www.P65Warnings.ca.gov
The Exxus Mini Silicone Sleeve is an OEM (Original Equipment Manufacturer) piece that's designed to offer additional heat protection for your unit's mouthpiece. It was created specifically for the Exxus Mini vaporizer. The Exxus Mini Silicone Sleeve is made of a top-notch silicone that's simultaneously durable and protective. The sleeve can fit your Exxus Mini mouthpiece like a glove. If you regularly vape at high temperatures, this sleeve can cool your lips and maximize your enjoyment.
The Exxus Mini Silicone Sleeve is an essential item for vaping enthusiasts who care about optimal comfort and pleasure. If you're a fan of vaporization sessions that are cool, clean, refreshing, pure and satisfying, you can't go wrong in purchasing this sleeve. It can fully cover your device's mouthpiece. This product can give you the benefit of lips that feel nice, cool and comfortable regardless of your exact vaping temperature. If you're fond of increased vaporization temperatures, this silicone sleeve can revolutionize your experience in a significant way. Say hello to cool pleasure with this durable silicone sleeve addition!
We (Exxus Vape) are the brains behind the Exxus Mini Vaporizer. This compact unit is a dream for folks who love portability. If you lead a nonstop lifestyle that's all about travel and activity, this unit's small size will surely wow you. Its height is just four inches. Parts of the Exxus Mini Vaporizer that are worthy of mention are its reliable air heating system, micro USB (Universal Serial Bus) charging and modern heat reduction approach. This device offers warmup times that are amazingly speedy, too. The Exxus Mini only takes half a minute to get warm and ready to go. The unit, last but not least, has an aluminum gunmetal form that's truly eye-catching and striking. It's perfect for vapers who love looking good.
We manufacture a number of impressive options in products that accommodate the Exxus Mini. We offer a tough Exxus Mini Mouthpiece that's appropriate for vapers in need of strong OEM spare parts. If you need to replace a device mouthpiece that's lost or faulty, this resilient black plastic offering can do the trick. It's optimal for users who are interested in fresh vapor and maximum pleasure in general.
The Exxus Mini Glass Mouthpiece too is an example of a product we have available for sale. This makes a fantastic "extra" piece for fans of the Exxus Mini. It's an OEM component that has a streamlined and sophisticated look. It's also durable and strong. If you want to give your device the gift of enhanced heat protection, you should take the time to look into the Exxus Mini Glass Mouthpiece. This product can be excellent for vapers who want to increase comfort, convenient and enjoyment. It's easy as pie to use, too.
If you want to learn more about the Exxus Mini Silicone Sleeve and how it works, Exxus Vape can provide you with the enthusiastic and dependable information you deserve so much. Since we're its manufacturers, we can offer you details that are accurate and precise. We can also accommodate your need for Exxus Mini Vaporizer information. People who want information regarding any of our devices, spare parts, extra components or accessories can always lean on our amazing customer service representatives. They know their stuff. We have expertise regarding e-liquid vaporizers, dry vaporizers, vape pens, portable vaporizers and concentrate vaporizers. We also know a lot about batteries and skillets. Contact us now for more information about our first-rate vaporization offerings. Our team members are always more than happy to provide customers with details regarding our vape supplies.